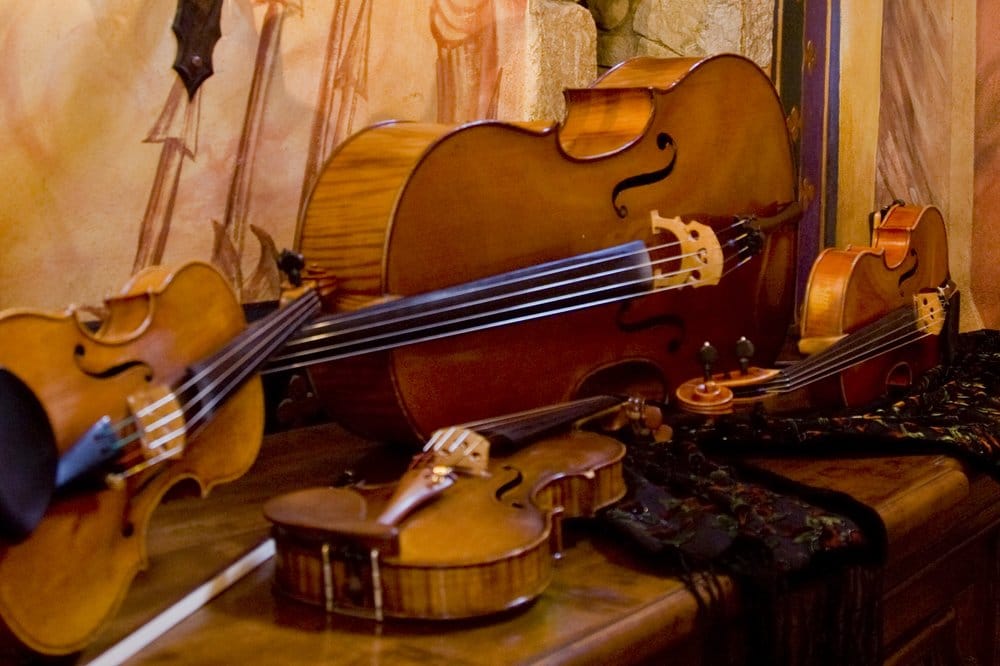 Wine Country Wedding Music
For the best price on our Napa Wedding Music, Contact us directly.
What's the best music for your Wine Country Wedding? We may be a bit biased, but we think strings are just the thing. What goes together better than vineyards and violins? We've played a lot of weddings in Wine Country settings, and the ambiance makes perfect sense.
Our group of versatile and dynamic musicians can create the perfect mood for your Wine Country wedding or party. We offer a diverse and beautiful repertoire.
Or we'll customize arrangements of your personal favorites. Have a meaningful melody on your mind? Ask us how we can incorporate that into your ceremony.
We Provide Beautiful Music
For Weddings and Events in Napa Valley and Sonoma Valley